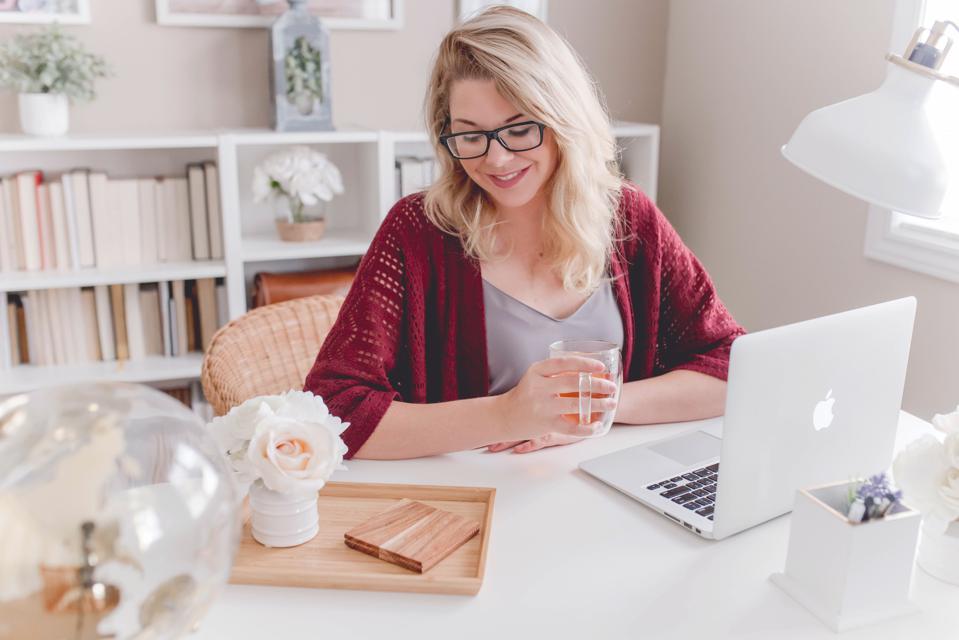 3 Reasons You Need To Be Better With Money In 2020
Happy new year! Now that the ball has dropped and the champagne glasses have been put away, our focus can shift from celebrations to resolutions. Nearly two-thirds of American adults will make a New Year's resolution this year.
If you're still deciding what your New Year's resolution should be, improving your financial situation is a solid choice that will benefit you for the rest of your life. Here's why making money moves should be your top priority in 2020.
1) Your stress levels will decline significantly
Money is the biggest source of stress in America. Most of us worry about our finances more than our personal relationships, performing well in our jobs, and our health.
This stress tends to have a negative impact on our lives overall. Financial stress triggers physical and psychological symptoms like anxiety and sleeplessness for a whopping 60% of people. On top of that, we're far more likely to experience depression, migraines, digestive issues, and a myriad of other health issues when we're feeling stressed about money.
For most of us, taking control of our finances is the number one thing we can do to decrease our stress levels and live happier, healthier lives.
Think about which aspect of your financial life is stressing you out the most. Maybe you're worried about credit card debt, living paycheck-to-paycheck with no emergency fund, or not understanding the investments in your 401(k). Then take action to improve that specific area and watch your stress levels decline.
2) You'll earn an extra 6 or 7 figures in your lifetime
The sooner you prioritize saving and investing, the more money you'll make.
Here's a quick example. Let's say you have $10,000 and you invest it, getting an 8% annual return.
During the first ten years, you'd only see $11,589 in growth. But between years 40 and 50, you see a whopping $251,771 in growth.
This happens because the sooner you invest, the more time your money has to compound. Compounding is when your investments generate earnings, which are then reinvested to generate even more earnings. Albert Einstein himself even once called compounding "the 8th wonder of the world."
Before you start investing, take time to educate yourself. Learning about key topics like asset classes and market cycles will allow you to invest with confidence and make the best decisions possible.
And once you're ready to start investing, know that it's OK to start small. Many roboadvisors like Betterment and Ellevest don't have account minimums, so investing with as little as $10 is possible.
3) It'll only get more difficult if you wait
Managing your money successfully is a skill, just like swimming. Once you learn how to do it and you get enough practice in, you have that skill for life and you can reap the benefits. That's why someone who learned to swim as a kid can confidently hop in a pool as an adult even if they haven't actually gone swimming in years.
And personal finance is a skill that you'll need to master in order to reach life milestones like buying a home and retiring. So why spend the next few years—or even decades—worrying about money, feeling insecure about your financial decisions, paying unnecessary interest, and missing out on great investment opportunities?
You're going to have to master money at some point in your life. So let's make 2020 the year that you finally level up your money game and take control of your finances. If you do this, future years will be a breeze because you've already put in the work to set yourself up for success.
You will never have more life ahead of you than you do right now. Which means there is no better time to start working towards your financial goals than this very moment. And if you do, you'll have the rest of your lifetime to enjoy your financial success.