Student Loan Relief: Here's What You Need to Know
On Wednesday August 24, President Biden announced an executive order that will forgive up to $20,000 in federal student loans for Americans earning under specific income limits. According to the White House, this will provide relief for approximately 43 million borrowers.
Individuals earning less than $125,000 and married couples earning less than $250,000 will be eligible for up to $10,000 in loan forgiveness. For PELL Grant recipients, the amount is doubled to $20,000. This debt relief will not be subject to federal income taxes.
In addition, "the pause on federal student loan repayments will be extended one final time through December 31, 2022." Borrowers should plan on resuming payments for January 2023.
The Department of Education is working on an application process to claim your loan forgiveness. They expect the process to be ready before the pause on federal student loan repayment ends at year end. The Department estimates about 8 million borrowers will receive automatic relief since their income-related information is already on file with the Department.
As we wait for more details to emerge on next steps for borrowers to take, it's best to start planning for the resumption of student loan payments in 2023.
Schedule a call with your Wealth Coach to revisit your budget and get prepared for the increase in expenses before that day arrives.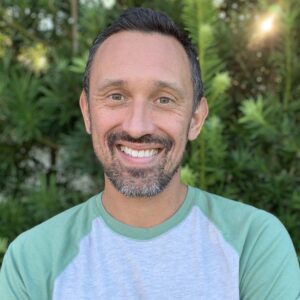 OneEleven Director of Wealth Coaching
Jason is a Certified Financial Planner™ and earned a B.S. in Economics from Penn State University and a M.S. in Accounting-Tax from Southern New Hampshire University. Jason worked on Wall Street for over 15 years and has always been fascinated with the stock market. Throughout his career, he has enjoyed sharing that passion with his clients. He also loves helping people with their finances so that they can live the life they've always wanted to live. Outside of work, Jason enjoys spending time with his wife and three young kids. He is an avid distance runner, huge sports fan, and amateur hot sauce maker.