Elevate your expectations
Manage your money like a professional. Right from your phone.
OneEleven combines technology, education, and psychology with real human coaches to help you develop healthy money habits that make your life better.
Trusted and recognized for improving financial wellbeing…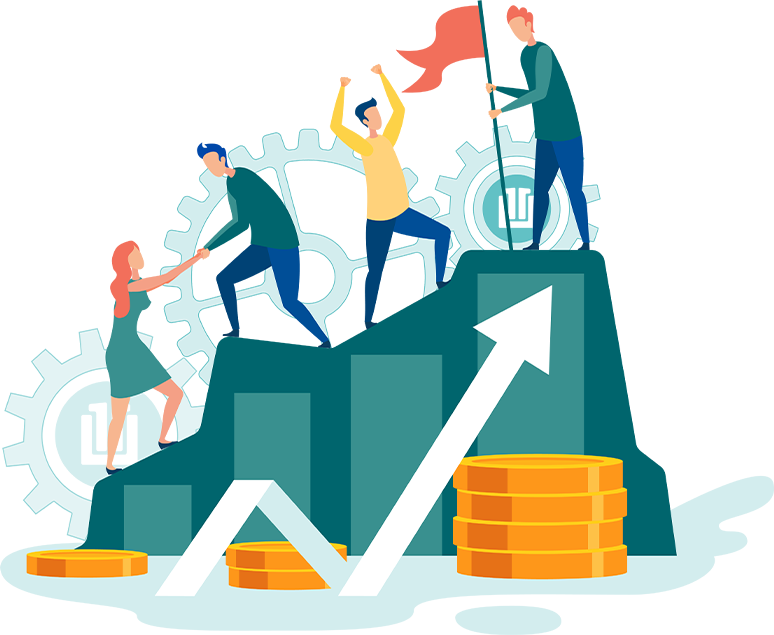 Work with your personal Wealth Coach 1-on-1 to get the assistance you need to take control of your money and make it grow. Using mobile videos, personalized reports, and progress tracking - we provide the knowledge and tools to address any and all financial concerns you may be experiencing, and support you along the journey to achieving your goals and living happier.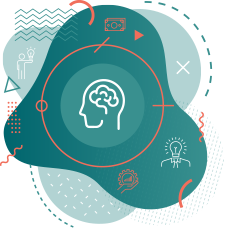 Education
Receive practical financial education and access to 1-on-1 coaching right in the palm of your hand.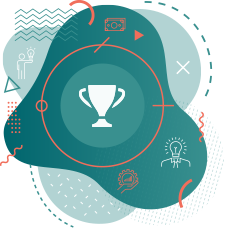 Empowerment
Develop healthy money habits and keep track of your financial improvement with your Wealth Coach and individualized reports.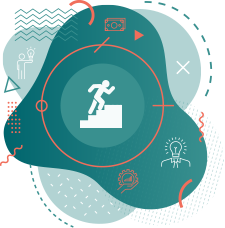 Elevation
Take control of your life with the knowledge and support you need to spend smart and live happy.
Stop living in uncertainty when it comes to money. Start your path to financial wellness today.