Imagine a world where all students were financially empowered.
Our financial wellness and education app helps students navigate the stages of their financial journey as they build essential life skills.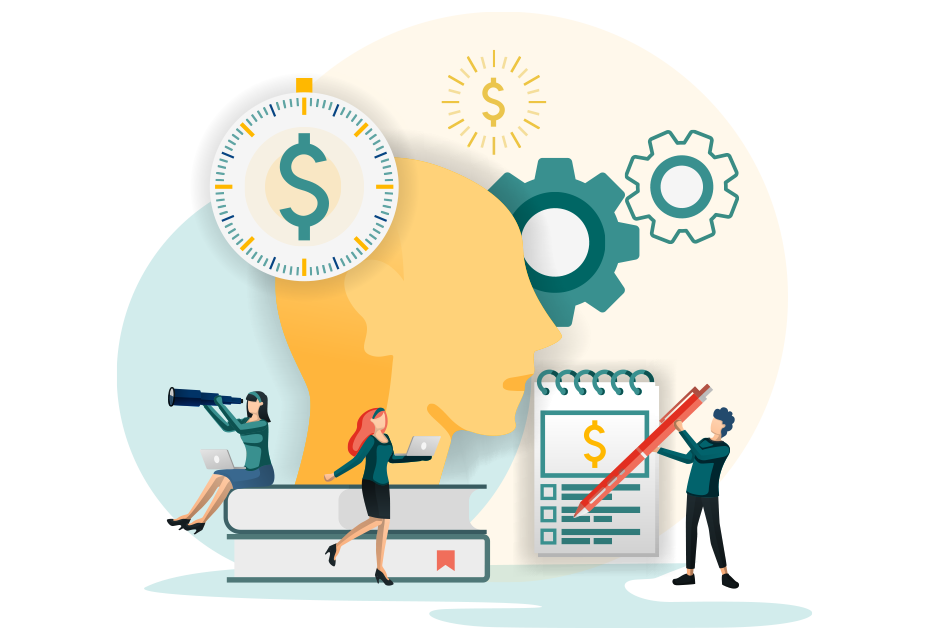 We coach students through the big financial questions they must consider during the course of their studies, which can include:
How should I manage my money while I'm a student?
How do I succeed financially after graduation?
Traditional financial literacy isn't effective when it comes to developing lasting healthy money habits, only responsible for a 0.1% change in overall financial behavior.
___
Nearly 40% of students who start college don't graduate within 6 years. More than half of these students drop out due to financial pressure.
___
Alumni giving rates have dropped by more than 50% in the past 20 years.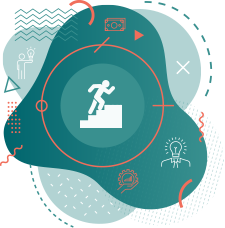 Wouldn't you like your students to enter the real world better prepared?
OneEleven is a modern financial wellness platform that offers a completely customized and interactive experience - all accessible online. We meet students where they are, and coach them through their journey as they increase their financial literacy and independence.
Our founding team left lucrative careers on Wall Street to close the opportunity gap and make successful money management accessible to everyone regardless of income level. A passion for real social impact and empowerment is what drives our team to create positive and lasting change for our university partners and their students.
Our proprietary approach delivers results. OneEleven's methodology is safe, effective and engaging. We focus on providing the right financial guidance for each individual, taking into account their holistic financial picture and unique goals. Our personalized experience creates a cycle of achievement, and our friendly Wealth Coaches help celebrate wins and work through setbacks with each student.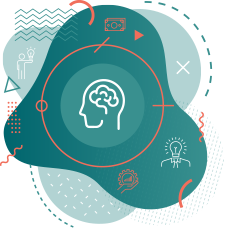 Your University
We'll showcase your brand every step of the way, from a co-branded portal to bespoke video content.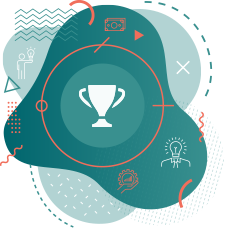 Your ROI
You'll receive aggregated reporting on student engagement, satisfaction, and financial improvement.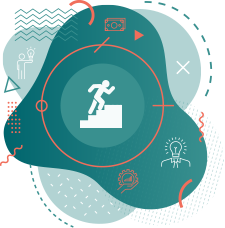 Your Students
Provide students with a practical financial education and unlimited access to coaching right in the palm of their hand.
How we can help your students
Featuring a series of short 2-minute video lessons on a variety of topics, these clips are optimized for mobile to make on-the-go learning easy. Plus, students have access to an extensive video library covering every must-know money topic!
What our partners and users are saying...
Help your students bridge the gap between the classroom and the real world.