Make money moves to live the life you actually want.
Work with your dedicated Wealth Coach to navigate the stages of your financial journey and develop healthy money habits that knock out uncertainty and maximize your happiness.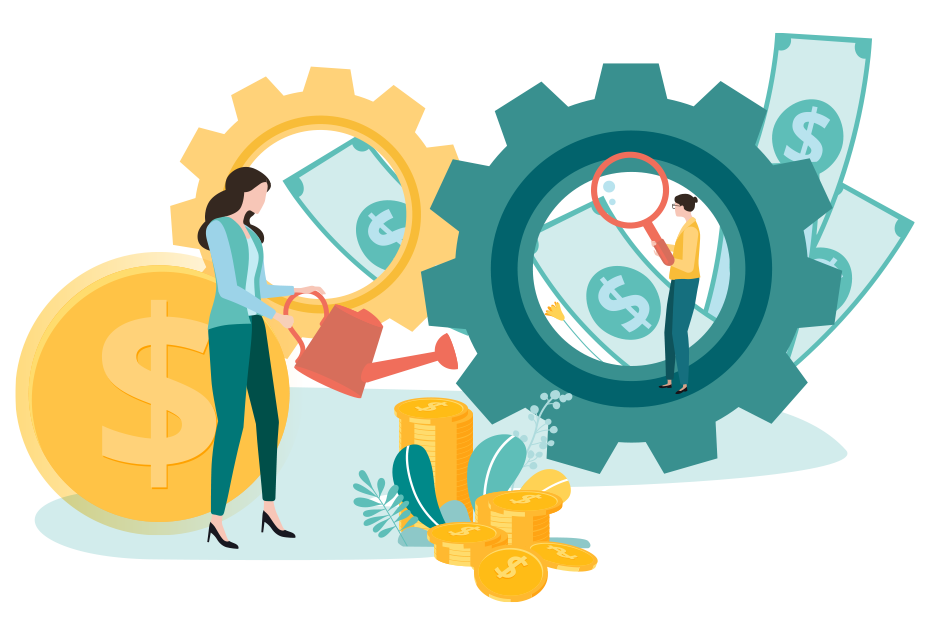 OneEleven provides you with all of the tools you need to feel confident about your finances and achieve your goals. Your dedicated Wealth Coach will create a financial roadmap, customized just for you.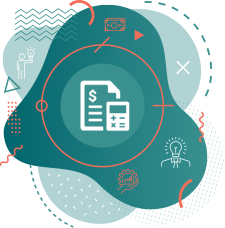 Personalized
Financial Plan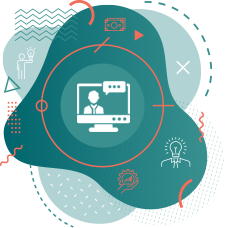 Educational
Video Lessons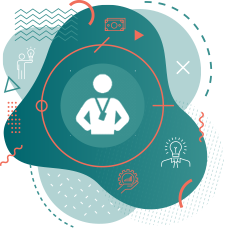 1-on-1
Private Coaching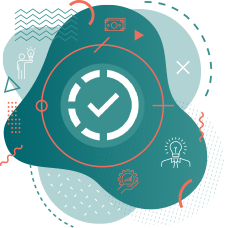 Progress Tracking & Accountability
We believe that building healthy financial habits allows people to improve the trajectory of their lives and that financial education and planning tools should be accessible to everyone!
OneEleven can help you plan and manage:
We're everything the banking and wealth management industries are not.
We never sell products.
You'll never hear a sales pitch from us and we don't accept kickbacks or referral fees from anyone. That means we always provide advice that's in your best interest.
We don't manage assets.
Most firms won't give you advice unless you have at least $250,000 and pay them to manage that money for you. We don't manage assets or have any wealth requirements because we believe everyone deserves guidance no matter where they are in their financial journey.
We guarantee results.
Our proprietary process utilizes psychology to help you develop healthy, long-term money habits that are in line with your personal values and that maximize your happiness. We're so confident you'll see results that we even offer a money-back guarantee.
Stop living in uncertainty when it comes to money. Start your path to financial wellness today.
Our all access membership costs $49/month ($1.61 per day) and you can cancel anytime.