"We believe that healthy financial habits allow people to live their happiest lives and that financial empowerment should be accessible to all."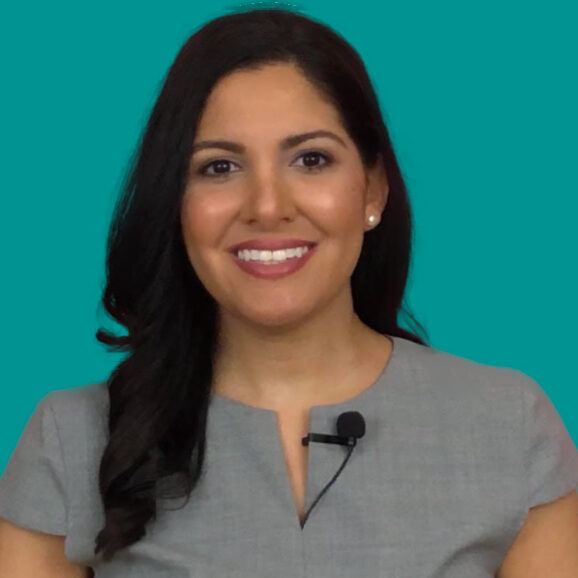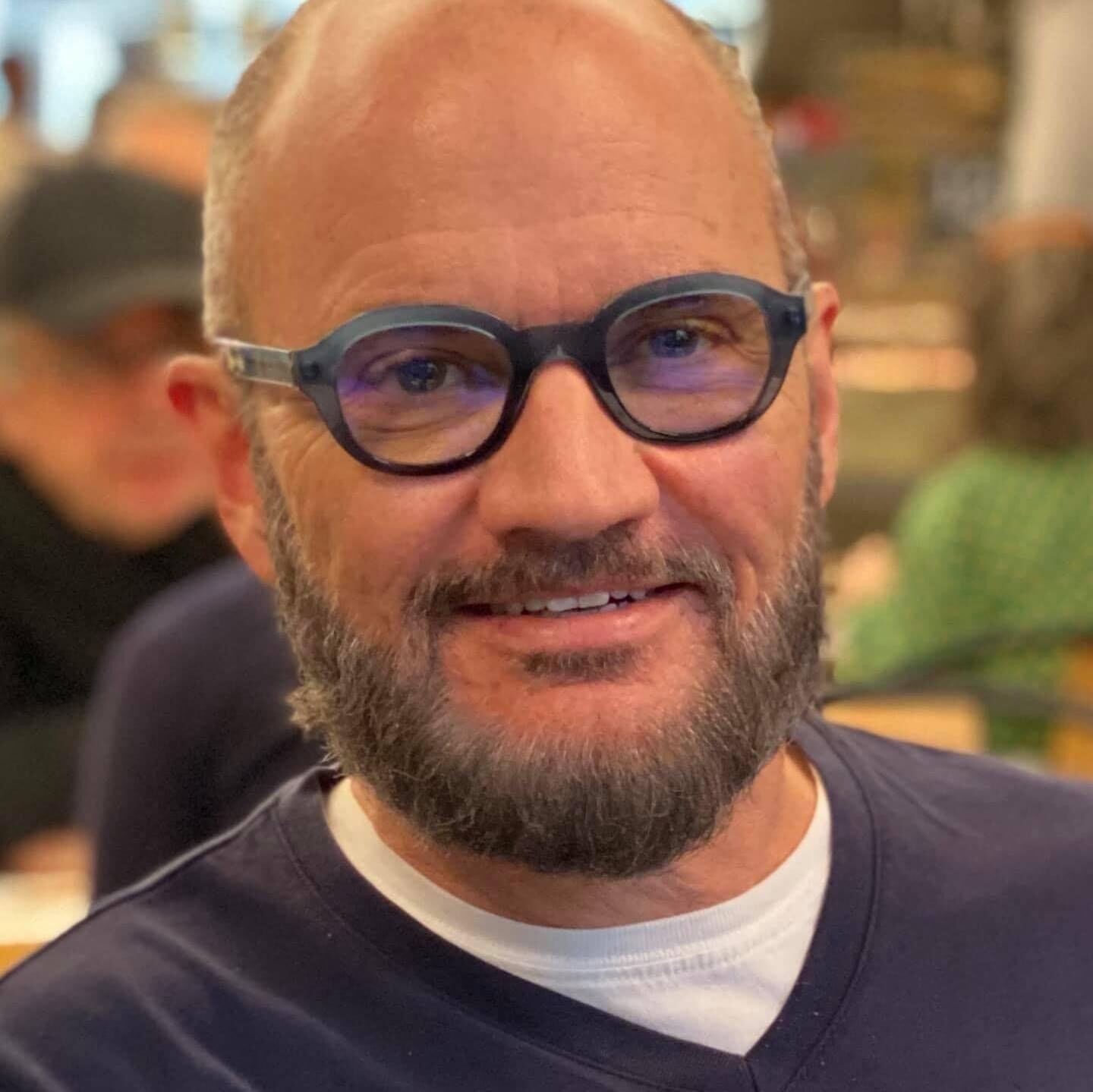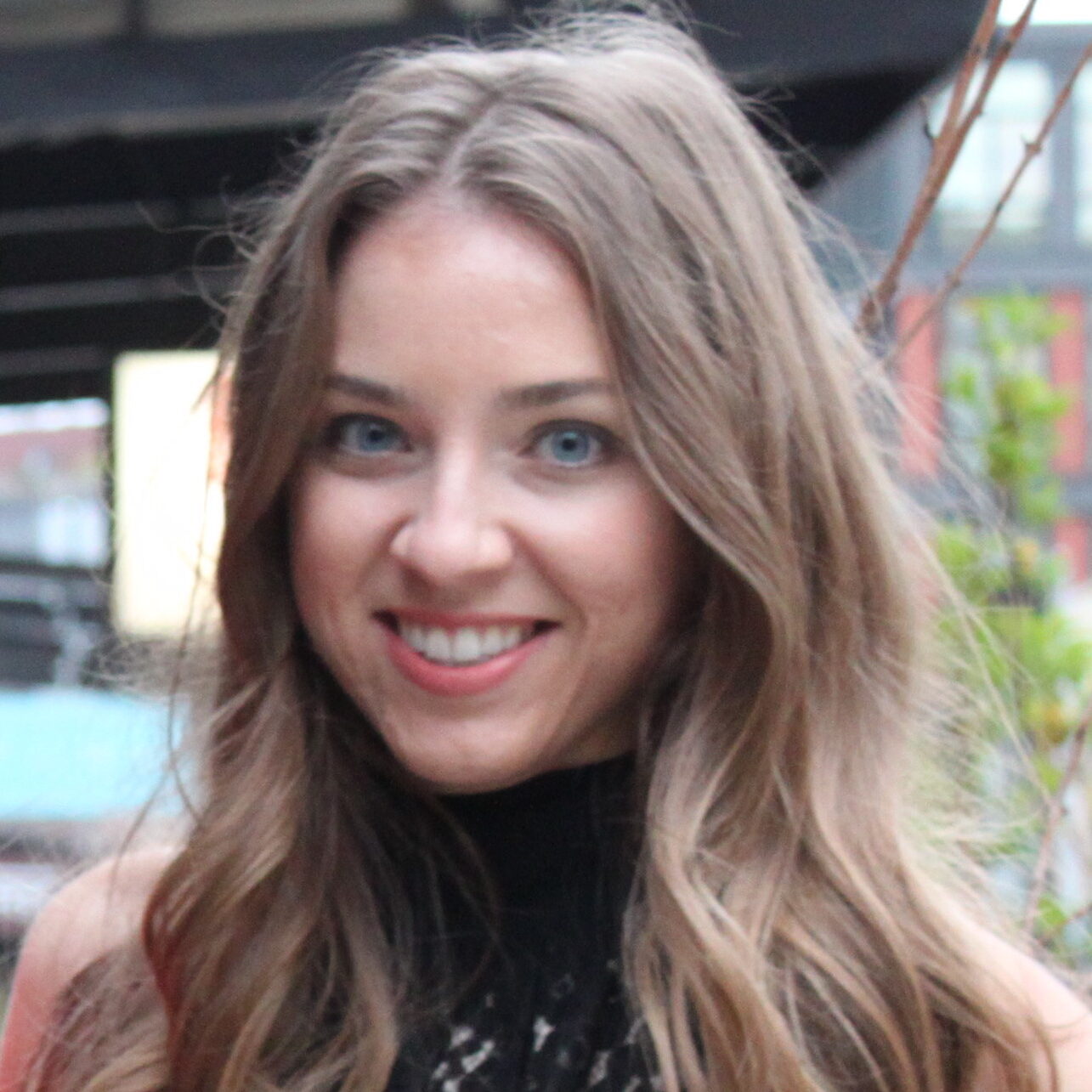 Korrie Martinez
Chief Communications Officer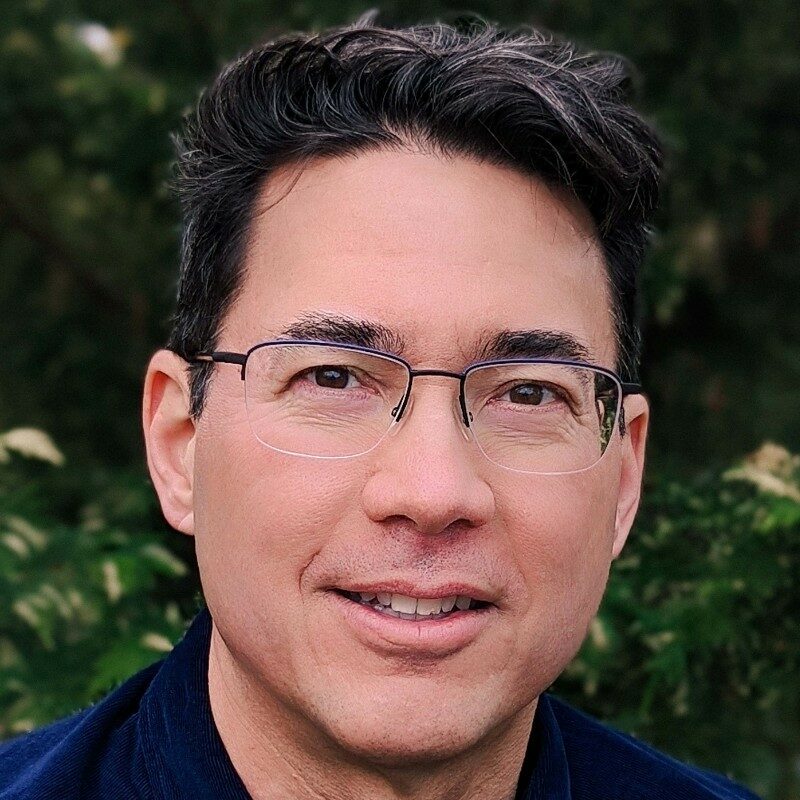 Jay Sohnen
Director of Wealth Coaching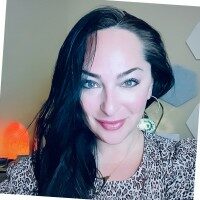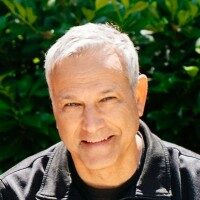 Gady Nemirovsky
Co-Founder and Managing General Partner
Inspiration Ventures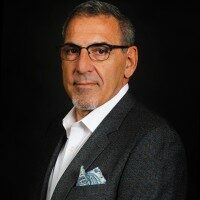 Bill Holiber
President and Vice Chairman
U.S. News & World Report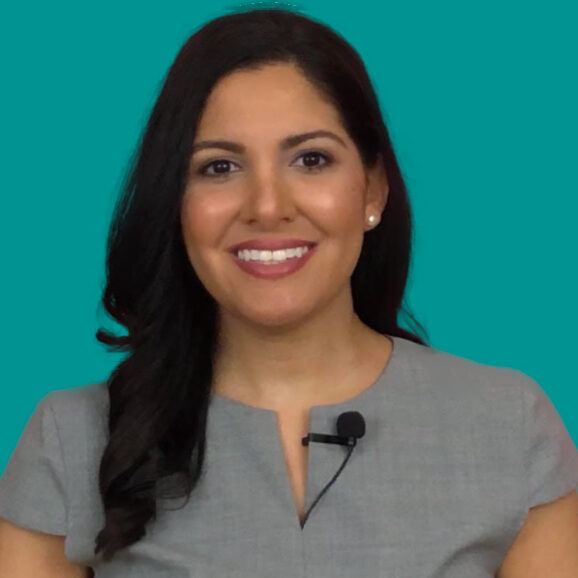 Dani Pascarella
Chief Executive Officer
OneEleven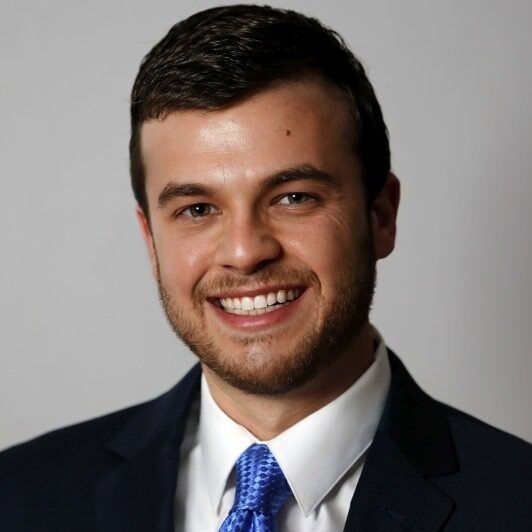 Hayden Trepeck
Director of Partnerships
Office Depot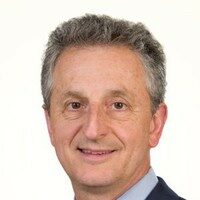 Mike Geltzeiler
Former Chief Financial Officer
New York Stock Exchange, ADT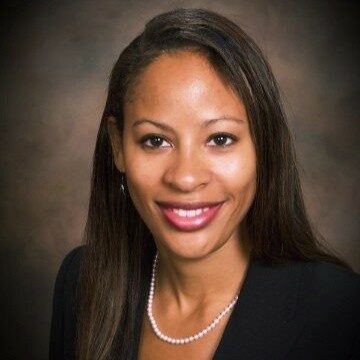 Odessa Matsubara
Chief Human Resources Officer
The Museum of Modern Art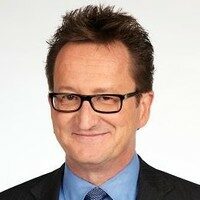 Dennis Kneale
Former Anchor and Editor
CNBC, The Wall Street Journal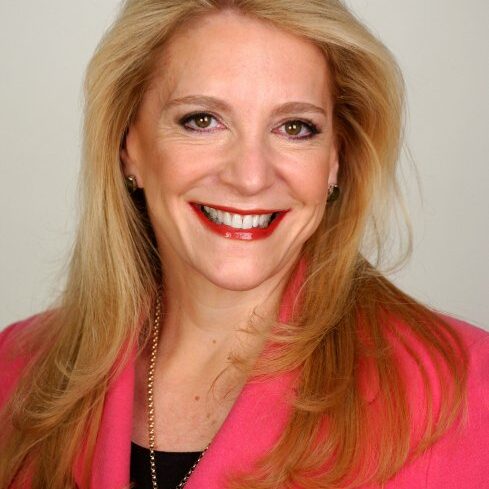 Neale Godfrey
Family Finance Expert
NY Times #1 Best-Selling Author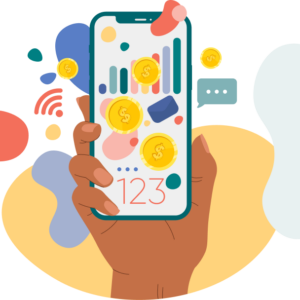 OneEleven is on a mission to help one million people maximize their happiness and create a life that they would rate 11/10 through financial wellness.
Financial strain has become the biggest roadblock to wellbeing and happiness in America. Four out of five workers live paycheck-to-paycheck and money is the #1 cause of stress year after year. If you ask anyone what's causing them to worry constantly or preventing them from living the life that they want to be living, money is almost always the answer.
What makes this even worse is the opportunity gap. It's extremely difficult to get help with your finances if you're not already rich. Financial advisors have high minimums and hefty price tags, so if you don't have $250k+ to invest or thousands of dollars to pay for a standalone financial plan, you're completely on your own to figure things out.
Financial inclusion is a massive problem in our country and it's going to take a village to solve. That's why OneEleven is partnering with the best employers in the country who care about the happiness and wellbeing of their employees and are eager to make financial wellness a new normal in employer sponsored benefits. It's also why we're joining forces with leading universities who are committed to sending their graduates out into the real world with critical life skills and a roadmap for success.
We are building a community where everyone has the opportunity to feel financially empowered and confident. Our goal is for all of our OneEleven members to see their hard-earned income directly translate into living a happy, secure, and incredible '11' life.
Are you ready to #FUNDYOURHAPPY and help others do the same? Join us!
We're everything the banking and wealth management industries are not.
We never sell products.
You'll never hear a sales pitch from us and we don't accept kickbacks or referral fees from anyone. That means we always provide advice that's in your best interest.
We don't manage assets.
Most firms won't give you advice unless you have at least $250,000 and pay them to manage that money for you. We don't manage assets or have any wealth requirements because we believe everyone deserves guidance no matter where they are in their financial journey.
We guarantee results.
Our proprietary process utilizes psychology to help you develop healthy, long-term money habits that are in line with your personal values and that maximize your happiness. We're so confident you'll see results that we even offer a money-back guarantee.