Baby Steps Nutrition Podcast

This financing will power OneEleven's mission of helping people build healthy money habits and grow wealth regardless of income level.
Read More

→

When I first launched Invibed back in 2016, I was frustrated. So many people that I cared about were in a constant state of worry over their financial situation. And it wasn't their fault. They were incredibly smart people who did all the right things. But our education system failed them. So I launched a blog called Invibed...
Read More

→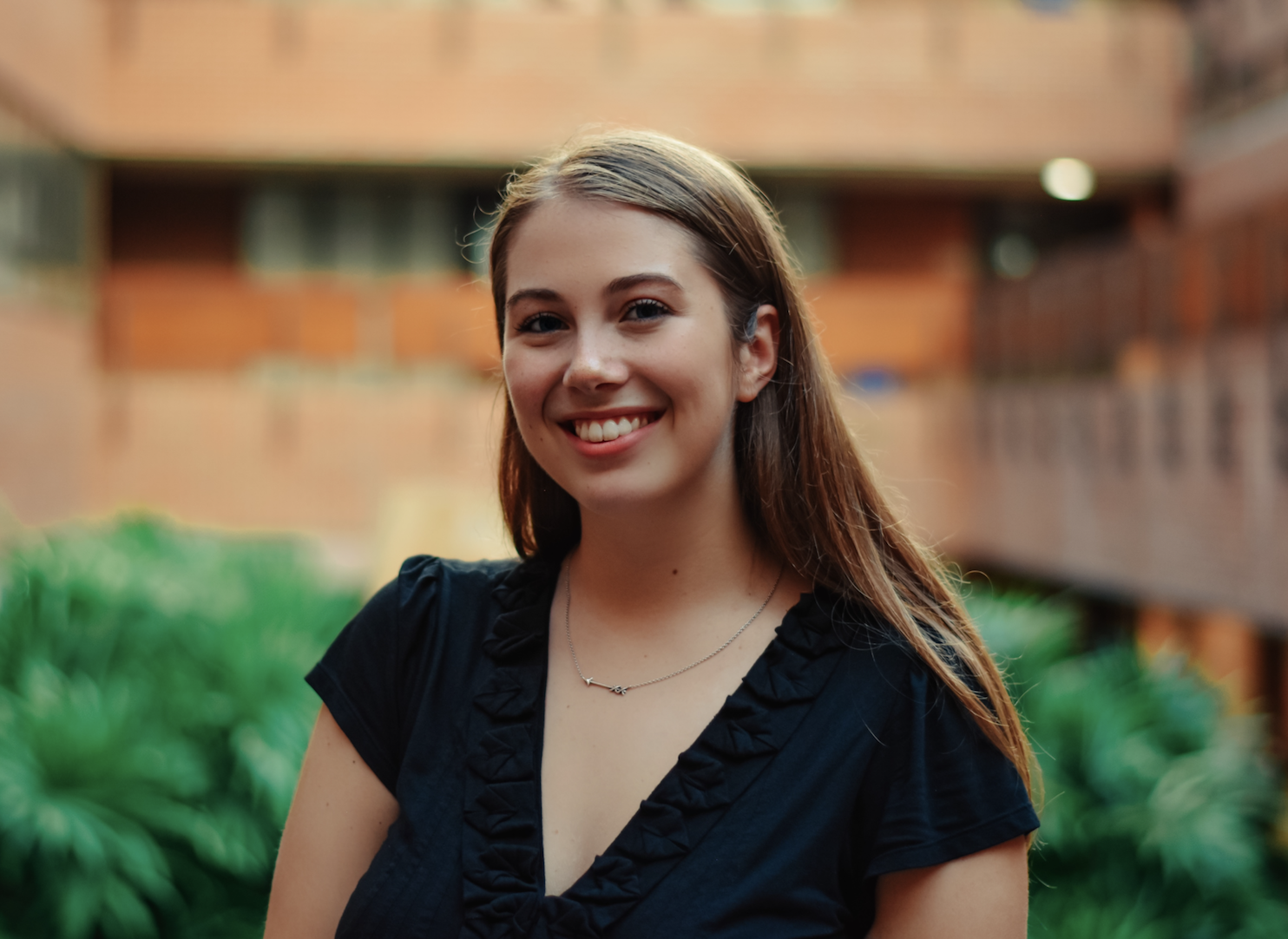 PR + Communications Associate