Connecting paychecks to purpose.
Our financial wellness app uses behavior science to help your employees feel amazing about their finances and maximize their happiness with every paycheck.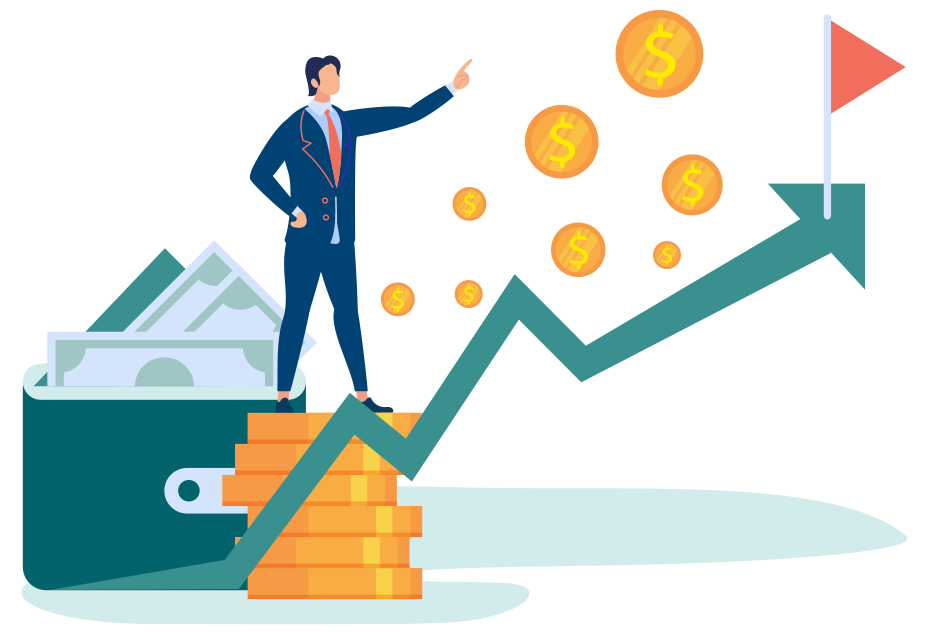 OneEleven combines technology, education, and psychology with real human coaches to help your employees develop healthy money habits that maximize happiness and reduce financial stress.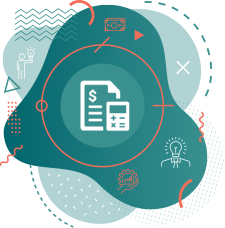 Personalized
Financial Plan
We create and walk each employee through a custom Financial Game Plan that tells them where they stand financially and identifies clear, achievable next steps. We'll also create specialized reports that are relevant to each employee's unique goals and financial situation, like buying a home or refinancing debt.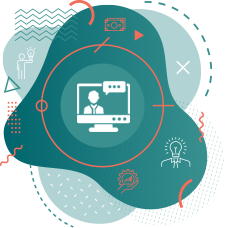 Educational
Video Lessons
Your employees are busier than ever and don't have the time to sit down and take a course. Our short form video content is optimized for mobile, making it easy for your employees to learn on-the-go.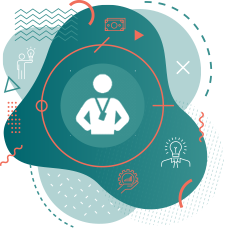 1-on-1
Private Coaching
Each employee gets their own dedicated Wealth Coach who is available via text, email, phone and video chat. They will provide each employee with a support system as they work to improve their finances.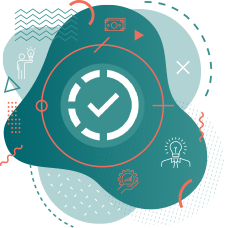 Progress Tracking & Accountability
Knowing what to do is one thing. Actually doing it is a different story. We help your employees set short term micro goals, track their progress in real time, and proactively check in to motivate them.
78% of workers live paycheck to paycheck, with about 40% of Americans not having enough cash on hand to cover a $400 emergency.
___
Employee financial stress costs more than $2,000 per employee per year in lost productivity and increased healthcare costs.
___
Turnover costs $15,000 per employee on average, with 70% of employees stating money as the primary reason they would leave a job.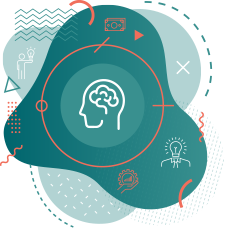 Wouldn't you like to empower your employees to achieve financial stability and security?
OneEleven is a modern financial wellness app that offers a completely customized and interactive experience - all accessible online. Your employees all have different goals and priorities. That's why we tailor our experience to each individual.
Our proprietary approach delivers results. We focus on providing the right financial advice for each individual, taking into account their holistic financial picture and unique goals. Our personalized experience creates a cycle of achievement, and our friendly Wealth Coaches help celebrate wins and work through setbacks with each person.
Safe
The right financial advice for a person depends on their holistic financial picture, their emotional state, and their unique goals.
Effective
We utilize psychology to create an exciting, personalized experience that creates a cycle of winning, achievement, and happiness.
Engaging
Our friendly Wealth Coaches proactively reach out to celebrate wins and work through setbacks. No intimidating call centers or product pushing.
OneEleven's proprietary approach delivers measurable results. We empower your employees to live happier lives while helping your business increase its bottom line.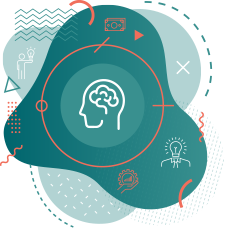 Increase
Engagement
When your employees believe that you truly care about them, they'll go above and beyond for your company. Our motivating Wealth Coaches make sure that your employees feel cared for 24/7.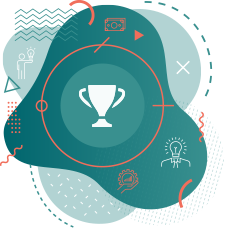 Boost
Productivity
It's difficult to focus on work when you're worried about financial security. More than 4 in 5 employees using OneEleven say they worry less about money in their first 60 days with us.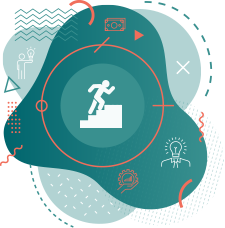 Attract &
Retain Talent
When money is tight, searching for a new job with a higher salary is an attractive option. We've found that most people are already earning enough to live happily -- they just need to learn how to optimize their paychecks. That's where we come in.
We can help your employees plan and manage the following:
We believe that building healthy financial habits allows people to improve the trajectory of their lives and that financial education and planning tools should be accessible to everyone!
Empower your employees to be their best, happiest selves at work and in their personal lives.