6 Quotes That Will Keep You Motivated to Achieve Big Goals
Keeping our clients motivated is what we strive for daily. But achieving big goals is not always easy. It's normal to feel discouraged or lose momentum from time to time. If you're struggling to stay motivated, here are six quotes that can help you refocus when the going gets tough.
#1
"If you can get 1% better each day for one year, you'll end up 37 times better by the time you're done."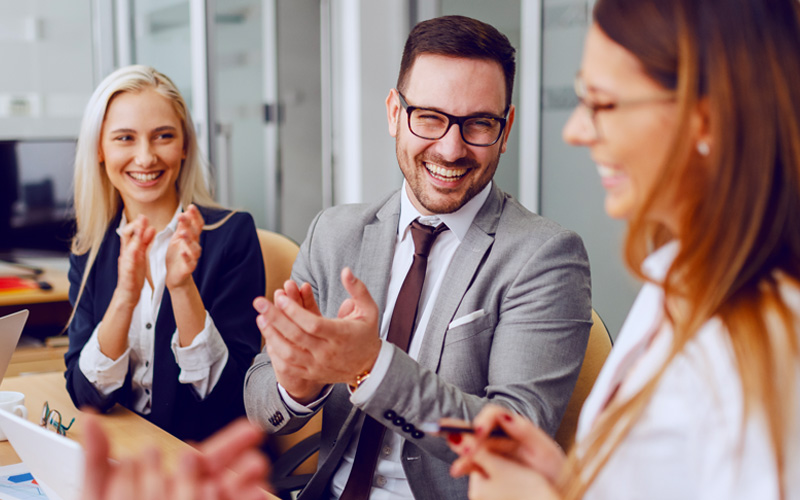 If you're a numbers person or enjoy using percentages and benchmarks like I do, you will love how this calculated quote shows how everyday choices add up over time. It reminds us not to discredit the power of small, gradual changes when working toward big goals. If you compound positive daily actions (no matter how small), you will see huge progress by year-end.
#2
"I don't stop when I'm tired, I stop when I'm done."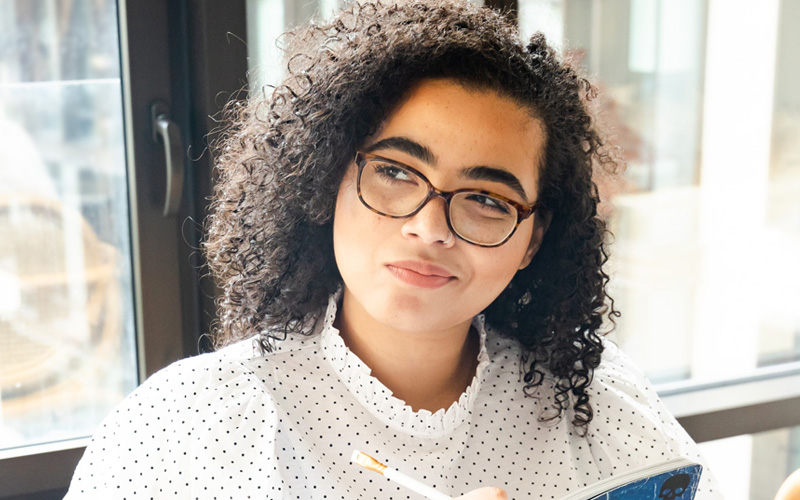 Working toward your goals should not feel like you're back in school, highly caffeinated, up all night studying for a big test. When you're tired and burnt out, quitting can sound like a good option. If you feel like you're about to hit your limit, reassess your plan rather than give up. Determine a better way to spend your time but don't stop moving forward.
#3
"Don't compare your behind the scenes
to someone else's highlight reel."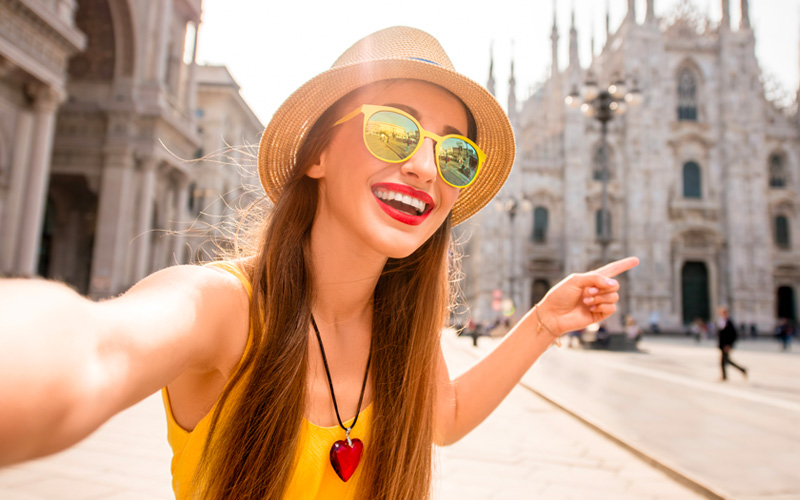 We're all guilty of comparison--and social media makes it easy to fall into the trap of measuring your own progress against others. It's important to remember that everyone is on their own path and everyone has their own goals. Plus, not everyone is sharing the full story. What you see is just a preview and you can't compare apples to oranges. Be proud of other's accomplishments but don't let them undermine your own.
#4
"You can make it, but it's easier
if you don't have to do it alone."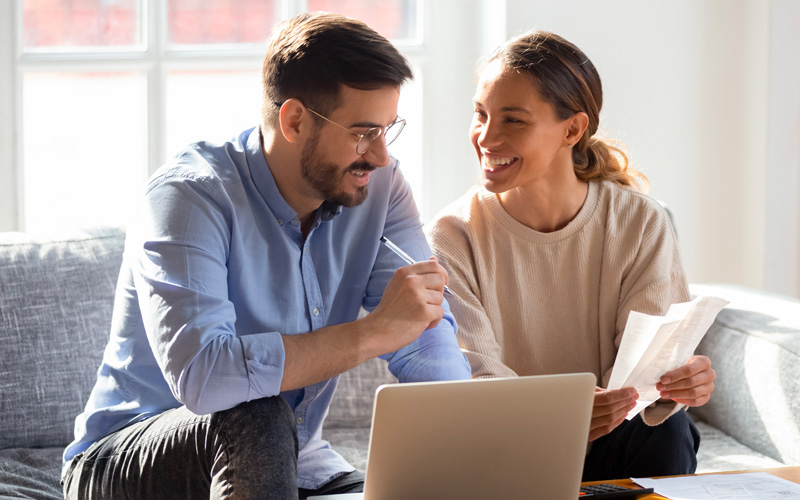 The path to success can be lonely--and when you don't have someone to keep you accountable to your goals, you're more likely to fall off course. Ask a friend or family member to step in as your accountability partner. Set rules and schedule frequent check-ins. Be open about where you've struggled before and how this person can motivate you to succeed. If you don't have someone to turn to, your OneEleven Wealth Coach is here to help.
#5
"If you will live like no one else,
later you can live like no one else."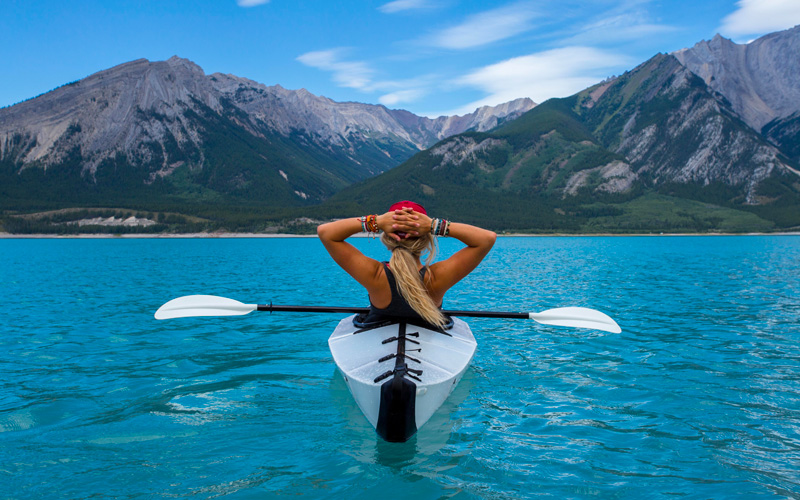 Giving up something today for something better tomorrow is difficult. It takes incredible discipline to check off big goals. But if you have the willpower to wait, you can accomplish incredible things. Envision how you see yourself living your best life and come back to this picture whenever you're unsure if the wait is worth it.
#6
"Starve your distractions, feed your focus."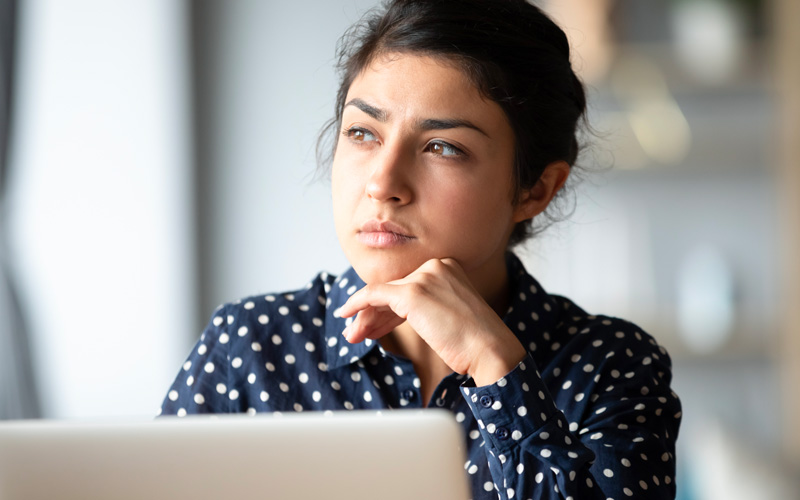 Distractions happen and when they do, your focus can easily shift away from what you want to achieve. Identify the things that you know can pull you away from your goals and work to eliminate them. What's not serving you? Maybe you're having difficulty saving because your credit card is linked to sites you regularly shop at. Deleting saved payment methods might reduce your impulse to shop and could be one way that you starve your distractions.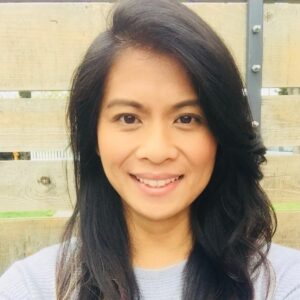 OneEleven Wealth Coach
Khazy is a Certified Financial Planner Candidate and earned a B.A. in Business Finance from Cal State. She also holds a Certificate in Financial Planning from Pepperdine University. Khazy has worked in the financial industry for over eight years and she truly enjoys helping her clients achieve their goals through education, planning, and budgeting. When she's not crunching numbers in Excel, you can find Khazy trekking around National Parks, napping at the dog beach with her wildly large puppy, testing out new vegan recipes, or competing on her Peloton.