Paying for Medical Bills Without Health Insurance
Recently, a family friend experienced a freak accident. Unfortunately, they were without health insurance. As we created a GoFundMe page to help cope with the avalanche of medical bills, I thought it would be helpful to share what options are available for anyone else that finds themselves in a similar situation. 
The Department of Health and Human Services recently released a study showing that only eight percent of Americans did not have any health insurance coverage as of early 2022. Despite this record-high number of people covered, many Americans are still grappling with paying for their healthcare, whether they're uninsured or have medical bills that their insurance doesn't cover. According to a 2020 survey by the Kaiser Family Foundation, about 23 million Americans have medical debt totaling almost $200 billion.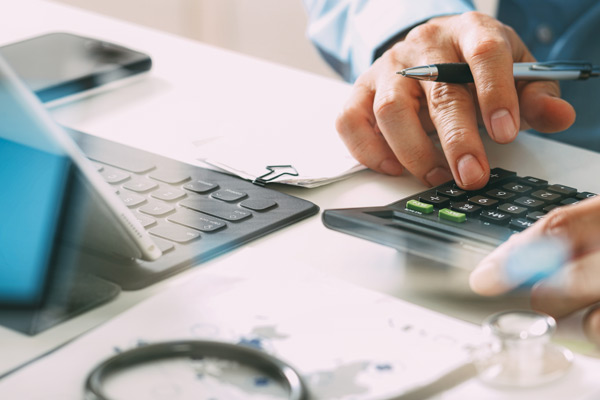 If you are underinsured or find yourself facing medical bills without health insurance coverage, here are five steps you can take:
#1
Negotiate with the healthcare provider.
Sometimes they may offer a relief program or a payment plan. If you let the doctor know you don't have insurance, they might be willing to charge you the insurance rate, which would drop the cost significantly. If you cannot make payment, being proactive may be beneficial to both parties. Instead of needing to hire a collection agency and wait months for payment, the provider may choose to work with you and accept a lesser amount now.
#2
Check for errors on your bills.
According to the Medical Billing Advocates of America, 80% of medical bills contain errors. There may have been a duplicate charge, a service not provided, or a data entry mistake. Request a detailed bill of the services provided to ensure everything you're being charged for is correct.
#3
Leverage Social Workers.
Social workers help patients get financial assistance for their medical care and shop around for the best prices on equipment and services. Government agencies and nonprofit organizations are a great place to start looking for social worker assistance but you can also check with your doctor or hospital for referrals.
#4
Save your receipts for taxes.
Any medical expenses that you pay out of pocket could also be deductible for tax purposes. You can read about the deductibility of your medical expenses on the IRS website.
#5
Apply for unemployment or disability benefits.
Depending on the circumstances, you may be eligible for unemployment or disability benefits if you were injured or are unable to work. Make sure you understand what benefits you're eligible for and how to apply for them.
Finally, if you do have unpaid medical bills, there is some good news: medical debt reporting to credit bureaus has changed. As of July 2022, if you paid off medical debt that was previously in collections, that past debt will no longer appear on your credit report. Additionally, unpaid medical debt will not appear on credit reports until it's been in collections for at least 12 months, increased from six months. This will not include debts under $500, which will never be reported to credit agencies.
If you are struggling to pay medical bills with or without health insurance, your Wealth Coach is here to help. Schedule a call or send a message in the app so that we can create a plan to tackle your debt together.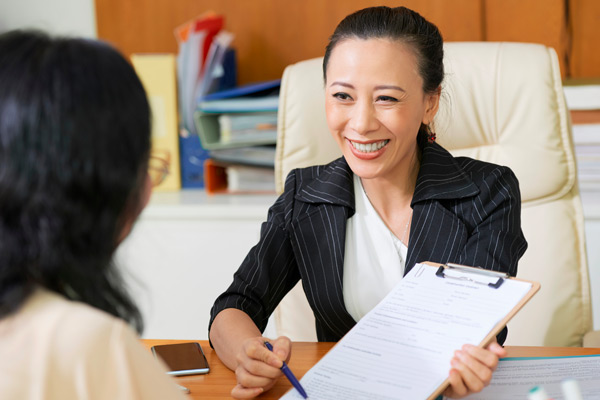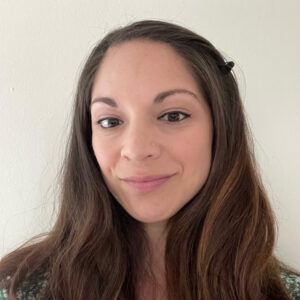 OneEleven Wealth Coach
Sosie has worked in finance for over 20 years with a focus on banking, mortgages, and goal-based financial planning. She also volunteers for local organizations that assist the homeless, foster animals, and advocate for children with disabilities. Sosie combines her financial background and compassion for others as a Wealth Coach here at OneEleven. She lives in the Washington, DC metro area with her husband, 3 daughters, and many furry pets, and enjoys gardening, furniture rehab, and reading.