What You Need to Know About I Bonds
With inflation surging in the early part of 2022, I bonds have been gaining investors' attention. If you're not familiar with this investment, keep reading for an introduction into I bonds.
I bonds are bonds issued by the U.S. Treasury and offer both a fixed interest component and a variable one that adjusts every six months based on inflation. I bonds were created to help the middle class maintain some purchasing power against any rising costs of living from inflation.
With the March Consumer-Price Index coming in at 8.5%, the latest interest payment was adjusted up to 9.6%! This rate will be available until it's recalculated in October 2022.  
I bonds earn interest monthly and it is compounded semi-annually. When the interest compounds, the interest payments are added to your principal balance.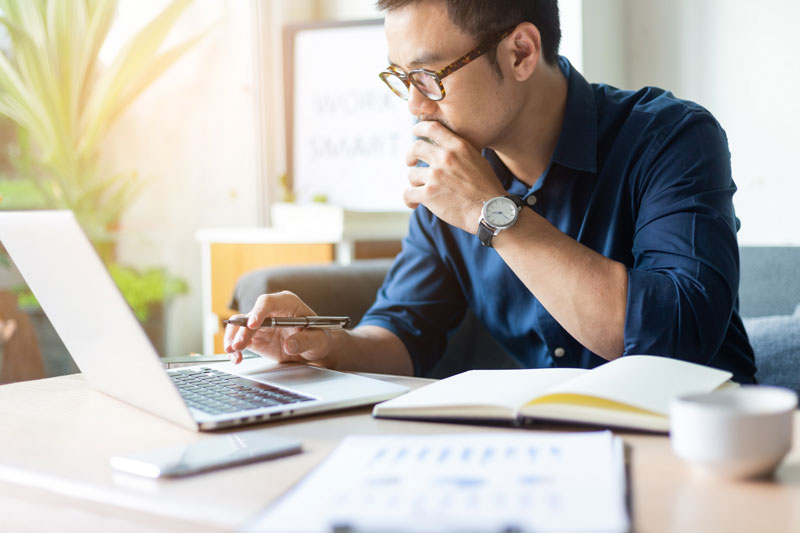 While the interest is certainly enticing, keep in mind that I Bonds do have some drawbacks.
1. The maximum purchase amount for individuals is $10,000 annually. You can also purchase an additional $5,000 in paper I bonds if you use your federal tax refund.
2. You can only purchase I bonds directly from TreasuryDirect.gov. This means you'll need to open another account outside of your regular brokerage account. You also may find that TreasuryDirect.gov has a dated interface and isn't the most user-friendly site.
3. The bonds cannot be redeemed for the first year after purchase. There are no exceptions to this rule so consider your money completely locked up for at least one year with I bonds. If you sell before holding for five years, you will also be penalized the last three months of interest you earned.
Are I bonds right for my investment portfolio?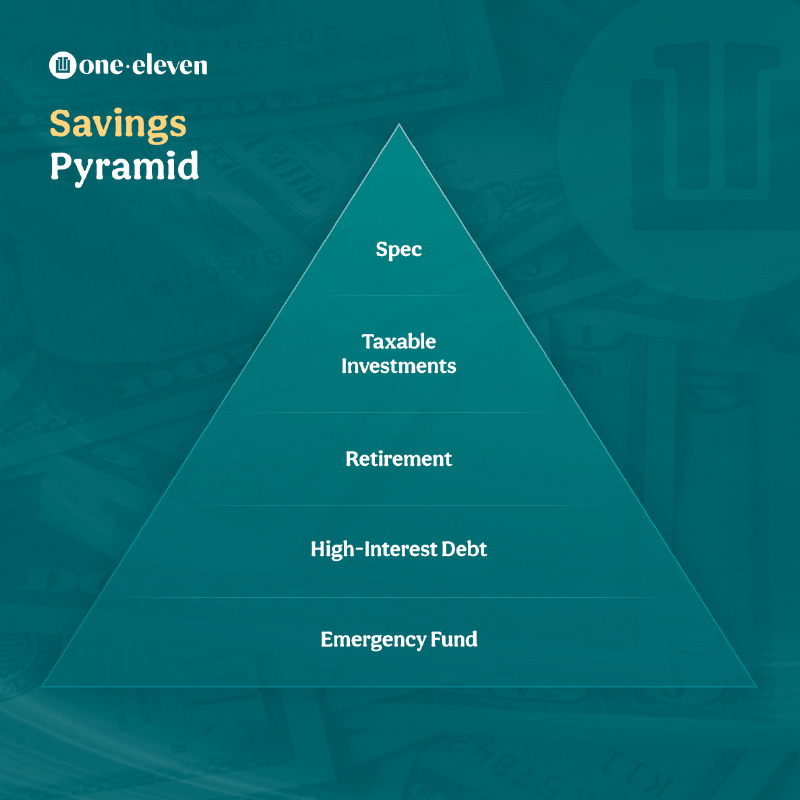 Now that you know more about I bonds, you may be wondering if they are a good fit for your investment portfolio. Here are some points to consider. 
The lack of liquidity doesn't make this an ideal fit for your emergency fund. It's also not a replacement for other long-term investments like retirement.
I bonds fall under taxable investments on the OneEleven Savings Pyramid. They are an attractive yield if you have reached that level on the pyramid and can afford to put away money that you won't need for a while. Consider I bonds if you are looking for a more stable investment for a portion of your long-term investments. 
Remember, everyone's personal financial situation is different. This is general information on I bonds that should be used for educational purposes only and does constitute investment advice. You can find answers to FAQs on I bonds at TreasuryDirect.gov.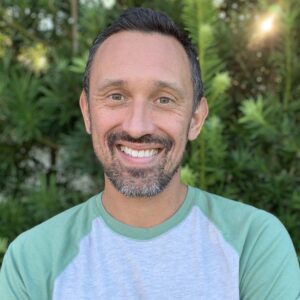 OneEleven Director of Wealth Coaching
Jason is a Certified Financial Planner™ and earned a B.S. in Economics from Penn State University and a M.S. in Accounting-Tax from Southern New Hampshire University. Jason worked on Wall Street for over 15 years and has always been fascinated with the stock market. Throughout his career, he has enjoyed sharing that passion with his clients. He also loves helping people with their finances so that they can live the life they've always wanted to live. Outside of work, Jason enjoys spending time with his wife and three young kids. He is an avid distance runner, huge sports fan, and amateur hot sauce maker.